Only InstallAware is able to download torrent files/magnet links as a part of your installation: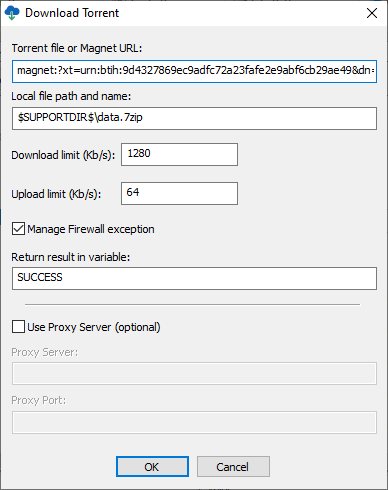 You may also host your installation web media blocks themselves on the peer to peer torrent network - without making any changes to your setup projects!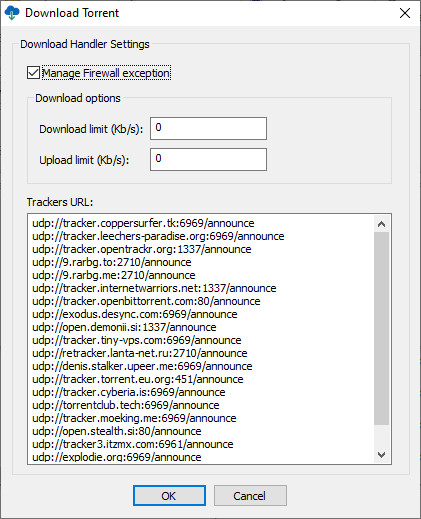 It's a win-win any way you look at it. Your bandwidth costs go down. You are immune to server failures and man-in-the-middle type attacks. Your end-users enjoy faster downloads. They automatically upload the parts of your installation they downloaded even as they are still installing your software. Made possible only by InstallAware!